Welcome to Xingjian Dance Studio & STARS Youth Charity Club!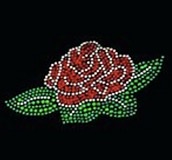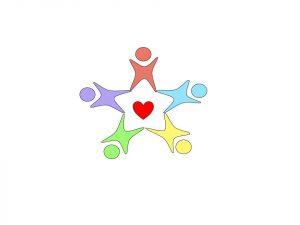 At Xingjian Dance Studio, professional instructors optimize training for students of all ages through a variety of styles, such as ballet, musical theater, hip-hop, and stretch classes. The Xingjian Dance Studio is based on classical Chinese dance and has many excellent teachers. Students have competed at regional, national, and international competitions and received many numerous awards.
Stars Youth Charity Club is a non-profit organization that was founded Feb. 2015 in San Diego, California by Mrs. Xingjian Liu. The organization was created with the missions to 1) bring young kids together with similar desires and to create opportunities for them to serve the local community and help other people who are in need of support; 2) through non-profit community performances and services, raise funds to help the less fortunate children, families and other charitable purposes.
This club is actively managed by a group of student officers under the supervision of our director Xingjian Liu and a parent committee.